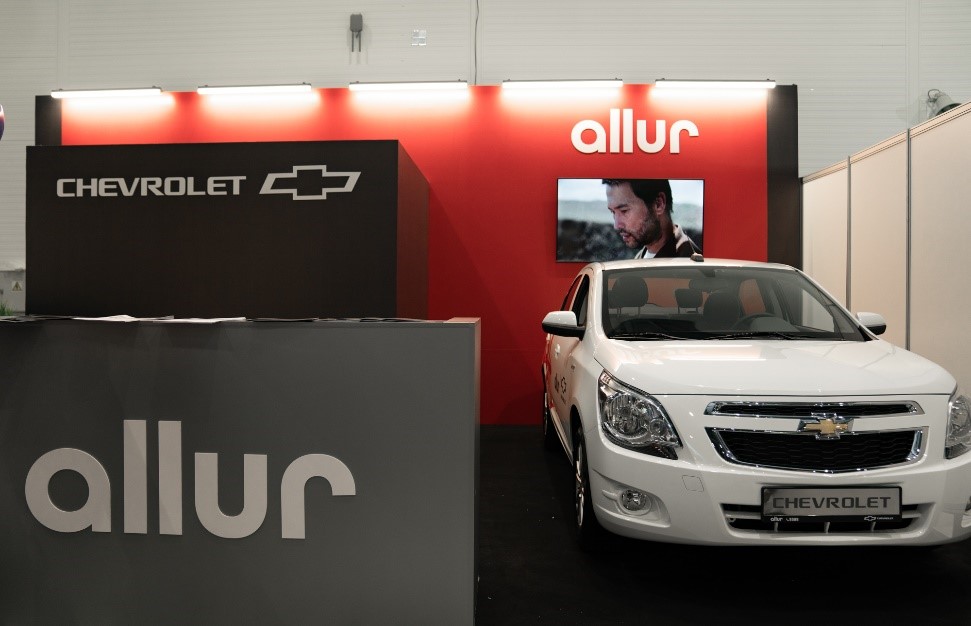 Last Saturday, October 8, the Republican competition-exhibition "The Best Goods of Kazakhstan" was held at the international exhibition center EXPO, in which more than 153 companies took part. The participants of the exhibition were the winners of the regional stages of the competition, which were held the day before in all regions of Kazakhstan.
The Allur plant presented the Chevrolet Cobalt car in the nomination "The best product for the population", which is the winner in the Kostanay region.
The car was not chosen by chance: Cobalt has been the market leader for about two years now, and is also known for its optimal price-quality ratio. Thus, in the first nine months of 2022, more than 15 thousand units of new cars were sold, which is a record figure. Sales were driven by profitable financial programs available to the entire population.
In accordance with the Decree of the Head of State, since 2006, the National Chamber of Entrepreneurs "Atameken" has been the organizer of the annual competition.
Based on the results of the republican stage, the meeting of the expert commission will determine 27 finalists in three nominations. Applicants will take part in online voting, and then they will be submitted to the commission for consideration, which will determine the top nine of the country's best commodity producers in 2022.