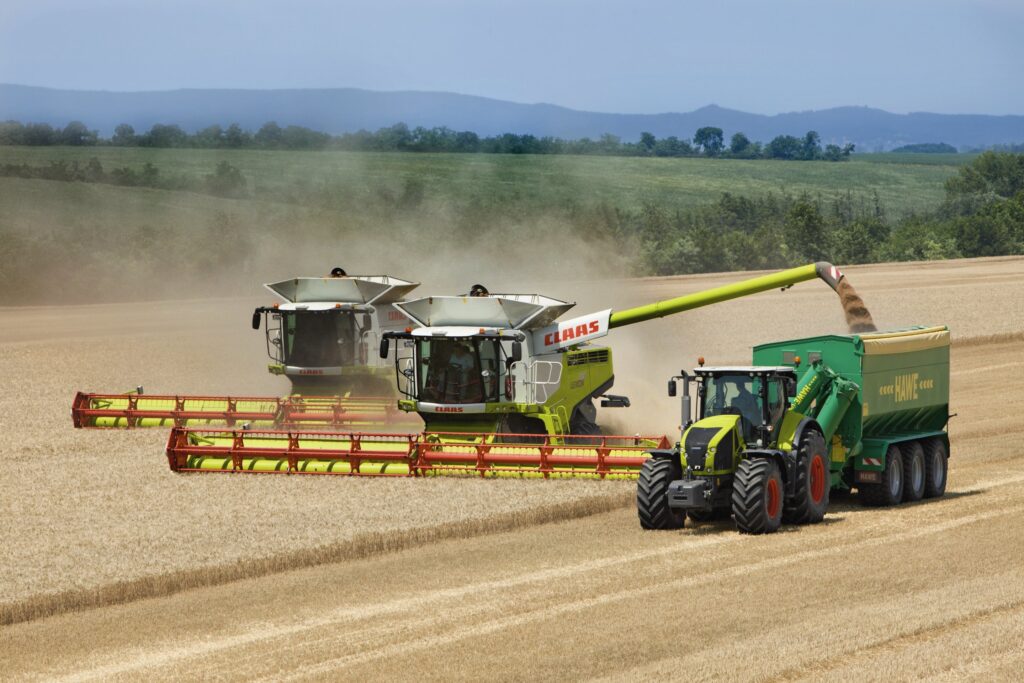 Baiterek National Managing Holding JSC, together with the Ministry of Industry and Infrastructure Development of the Republic of Kazakhstan, the Ministry of Agriculture of the Republic of Kazakhstan and the Ministry of Ecology, Geology and Natural Resources of the Republic of Kazakhstan, is launching a program of preferential leasing of agricultural machinery. The financial operators of the Program will be Industrial Development Fund JSC and KazAgroFinance JSC.
For the implementation of the program of preferential leasing of agricultural machinery, 40 billion tenge, of which 30 billion tenge of the Industrial Development Fund JSC will be attracted from the funds of Zhasyl Damu JSC (an operator of the ROP) and 10 billion tenge of KazAgroFinance JSC from the capital markets.
Applications for participation in the Program will begin from 5 of August current year in all branches JSC "KazAgroFinance".
Consideration of applications, as well as leasing domestic agricultural machinery will be handled by KazAgroFinance JSC on the following terms:
1. Lease term - up to 10 years old;
2. Interest rate - 6 % annual;
3. Down payment (advance payment) for leasing - 0 % from the value of the leased asset;
4. Grace period for repayment of principal debt - 1 year;
5. The amount of financing - no more 205 000 000 (two hundred five million) tenge and no more than three units of agricultural machinery per lessee.
It is also an important condition that financing will be provided per lessee no more than once during a two-year period.
The following self-propelled agricultural machinery of domestic production will participate in the Program:
• Tractors of brands LOVOL, DEUTZ FAHR, TURAN, KIROVETS, BELARUS, RSM, YTO, CLAAS XERION, DONG FENG, WUZHENG
• Grain harvesters (rice harvesters) of ESSIL, VECTOR, ACROS, TORUM, CLAAS TRION, DEUTZ FAHR brands;
• Forage harvesters: High performance forage harvester (KVK), Self-propelled forage harvester (KSK).
The list of agricultural machinery manufacturers includes: AgromashHolding KZ JSC, Kostanay Tractor Plant LLP, Kazakhstan Agro Innovative Corporation LLP, SemAZ LLP, Kazrost Engineering Ltd., ST ESEMBLI LLP, KazKioti LLP ", LLP "Machine-building plant MTZ-Kazakhstan".
It is worth noting that financing under the Agricultural Machinery Leasing Program will be of a revolving nature, that is, payments from the repayment of existing leasing will be redirected to conclude new financial leasing agreements. The Program itself will be designed for 20 years.