In the context of the ongoing global shortage of cars and global challenges, Kazakhstani manufacturers are working to change logistics chains to reduce delivery times, and are replacing component suppliers. The priority is to saturate the domestic market.
According to the Association of Kazakhstan Auto Business (AKAB), 7 units were produced in July. equipment, 783% more than in July 5. In total, in the seven months of 2021, 2022 units were produced in Kazakhstan. equipment, with a total value of over 59 billion tenge. Issue volumes exceeded the results of January-July 628 by 596%.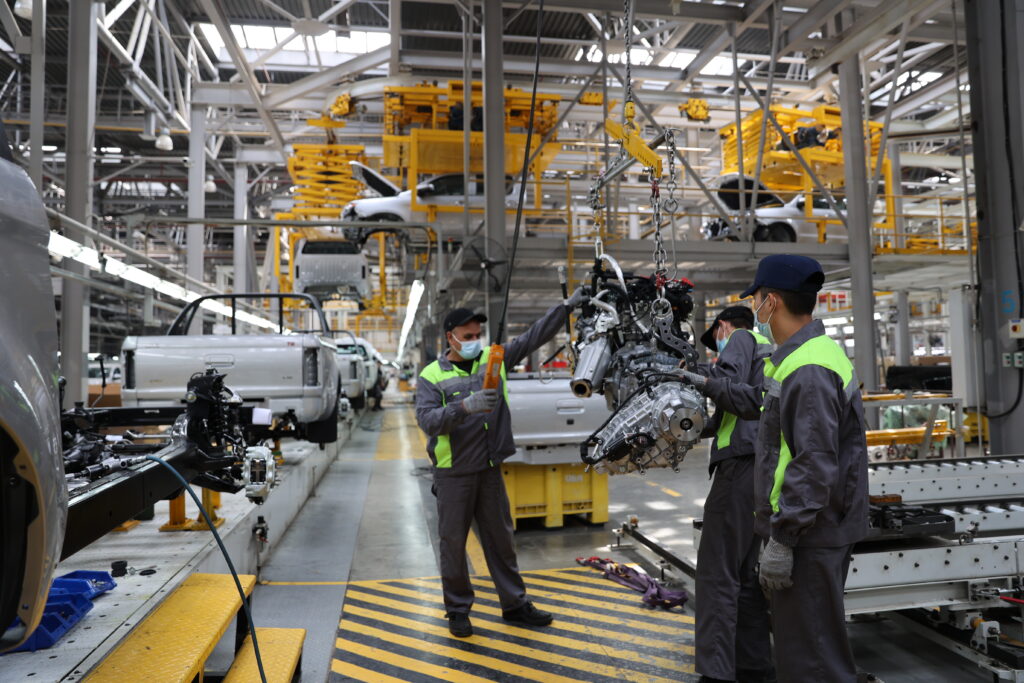 In January-July 2022, 54 cars were produced, 104 units. trucks, 4 buses, 390 trailers and semi-trailers and 653 units of other specialized equipment. In the top five most popular brands whose products are mastered at enterprises in Kazakhstan: Chevrolet (318 units), Hyundai (163 units), Kia (21 units), Lada (201 units), JAC (19 units .).
Based on the results of seven months in Kostanay "SaryarkaAvtoProm" produced 37 036 units technology (+ 29,2%) for the amount 303,5 billion tenge. Almaty Hyundai Trans Kazakhstan produced 19 322 units cars (+ 35,4 %) total cost 260,6 billion tenge. Semipalatinsk SemAZ shipped 1 306 units commercial vehicles (-47,2%) for the amount 15,6 billion KZT. To Kokshetau KAMAZ-Engineering produced 714 trucks (-13,3%). Factory Hyundai Trans Auto produced 602 units trucks and buses+21,4%. On account QazTehna и Daewoo bus Kazakhstan - 107 и 123 buses, respectively.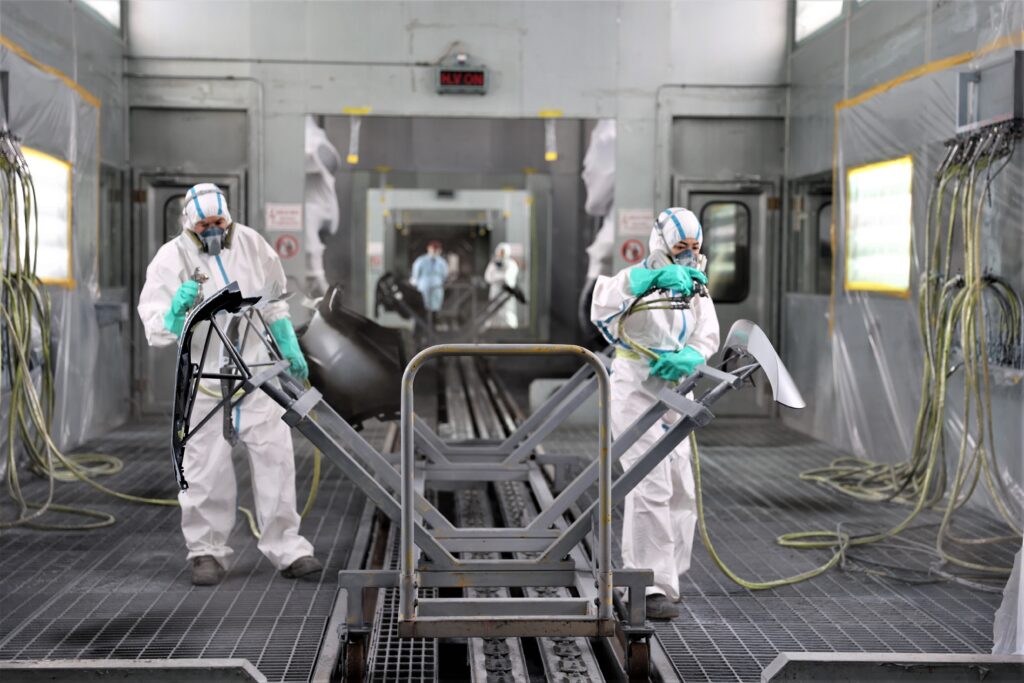 For your information:
The Association of Kazakhstan Automobile Business (AKAB) is a non-profit organization that unites official distributors, dealers, and car manufacturers of passenger and commercial vehicles in the Republic of Kazakhstan. AKAB is the only organization that officially receives data on sales, production and registrations of cars in Kazakhstan and has the right to distribute them.
​​​​​​​The main task of AKAB is to form a competitive, strong, modern market in Kazakhstan based on the best international standards and practices, as well as to organize a balanced system of relations between the state and participants in the automotive market: consumers and suppliers of goods and services in the automotive industry and spare parts.
For more information, please contact:
* Press Service of the Association of Kazakhstan Auto Business (AKAB)
+7 717 299 99 37 | PR@akab.kz | http://akab.kz